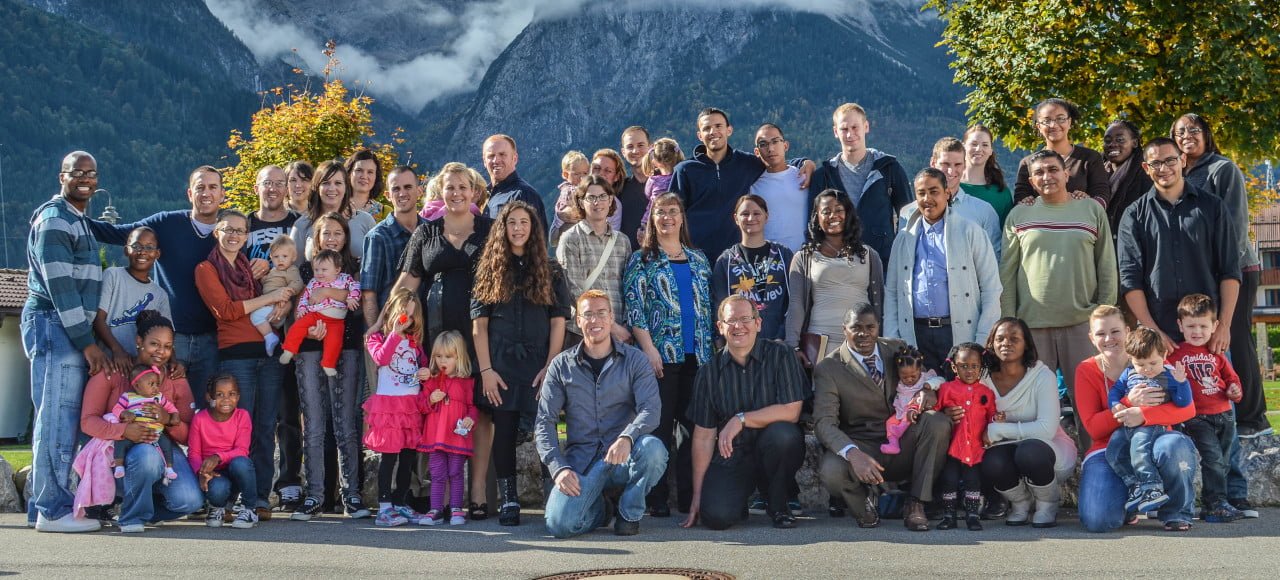 About The Refuge Wiesbaden
The Refuge is a family of believers who love Jesus and each other!  It is a place where lives are transformed, relationships are restored, and destiny is discovered!  
Our Hearts' Desire
Our hearts' desire is to see every person who comes to The Refuge saved, set free, and set on fire to live for God's glory and honor!  We desire to see every Christian live this full, abundant life Jesus came to give us!
We desire and pray that every person who attends The Refuge will develop a personal, passionate, and growing love relationship with Jesus!  It is in this relationship that He reveals His desire for our lives and we begin to live lives of purpose, joy, and peace.
Our Goal
Our goal is for the lives, marriages, and families of all who attend The Refuge Wiesbaden to demonstrate Christ to the world that we might win the world to Christ!
About Pastor Rich & Rhonda
We love Jesus and we love people!  We have a fire in our hearts to see each generation rise up and fulfill their destiny in the Kingdom of God.  Calling believers out to live radical, fully committed lives for Jesus Christ is our passion! Jesus gave his life for us and He is worthy of our lives!
We have been married for 35 years (as of September 2018) and we are best friends!  It is our joy and honor to serve our great God and King here in Germany.
Prior to coming to Germany we were missionaries in Tanzania, Africa for 2 ½ years.  Before that we spent 10 years in Italy ministering to the military and international communities.  During those years, we saw and experienced the greatness of our God as He redeemed lives and families!  His mercies are new every morning! He is the Father on the porch waiting to receive and restore every person who comes to Him!
For more information about Pastor Rich and Rhonda click here.
"Because your love is better than life, my lips will glorify you."
Psalm 63:3
"Praise him for his acts of power; praise him for his surpassing greatness."
Psalm 150:2