A Church, A Family, A Home Away From Home!

We are a Spirit-filled, Spirit-empowered, English speaking, multi-cultural, interdenominational, evangelical church focused on ministering to the U.S. Army, German, and International communities in the Wiesbaden area.
Everyone is welcome!
The Refuge is a "safe" place where you will be loved, encouraged, challenged, and equipped to go back our and live the victorious life that Jesus Christ provided for us through His death and resurrection.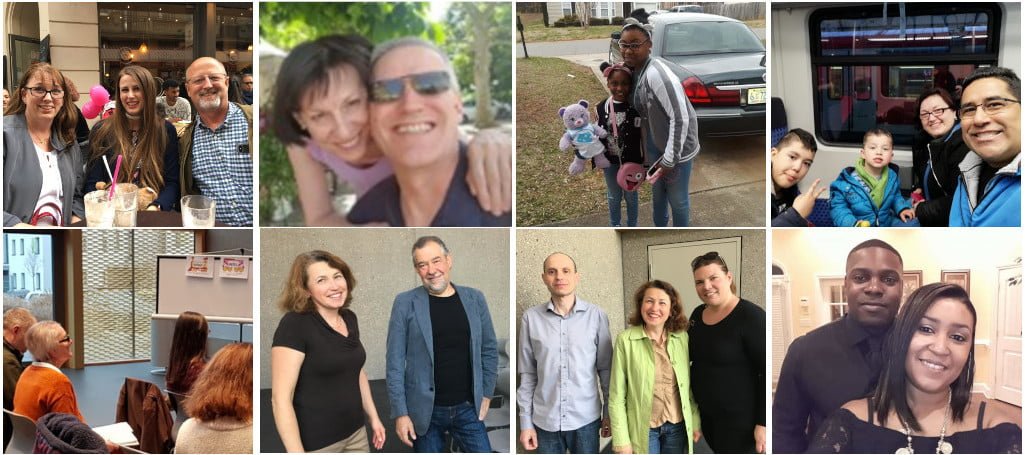 "A Church, a Family, a Home Away from Home"
-Be called out by God and set on fire by the Holy Spirit to live a radical, fruitful, and joyful Christ centered life!
-Grow exponentially in your relationship with Jesus Christ.  You will be discipled into a personal, purposeful, and vibrant relationship with Him.
-Be launched out into the community, and the world, to fulfill the great purpose the Lord has for your life.