A Church, A Family, A Home Away From Home!

We are a Spirit-filled, Spirit-empowered, English speaking, multi-cultural, interdenominational, evangelical church focused on ministering to the U.S. Army, German, and International communities in the Wiesbaden area.
Everyone is welcome!
The Refuge is a "safe" place where you will be loved, encouraged, challenged, and equipped to go back out and live the victorious life that Jesus Christ provided for us through His death and resurrection.
In Person Sunday Worship at 4:00 pm
We are meeting together again in person as of September 6, 2020.  We are following all COVID guidelines to insure everyone who attends church remains healthy.  If you would rather join us online, we continue to Zoom our Spangdahlem Refuge worship service at 10:30 am every Sunday.
Zoom Wednesday Bible Study at 7:00 pm
We begin our new Wednesday Night Bible Study on September 9, 2020.  We will be studying "The End Times". Don't miss out as we see what the Word of God says about the times we are living in and what will happen in the future.
Contact Us
You can check our Facebook page or contact us at therefugewiesbden@gmail.com and we will provide you with the information to connect with us via Zoom.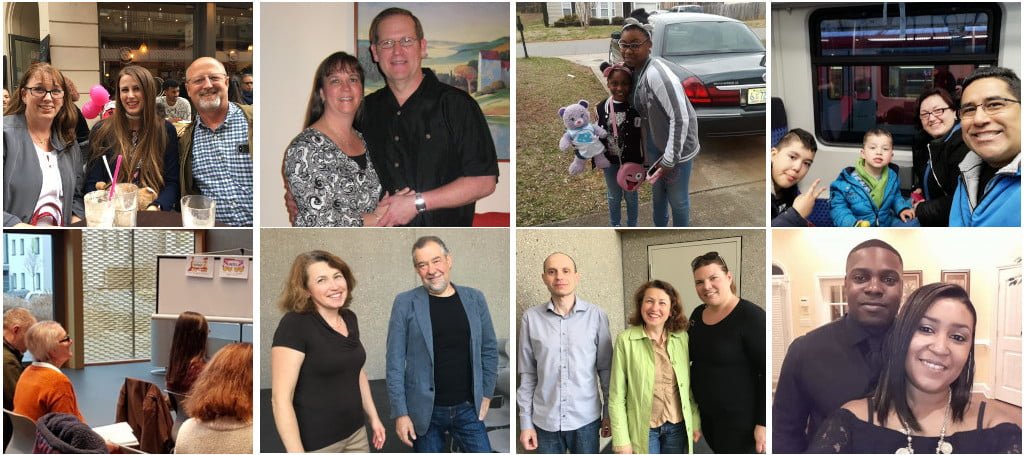 "A Church, a Family, a Home Away from Home"
-Be called out by God and set on fire by the Holy Spirit to live a radical, fruitful, and joyful Christ centered life!
-Grow exponentially in your relationship with Jesus Christ.  You will be discipled into a personal, purposeful, and vibrant relationship with Him.
-Be launched out into the community, and the world, to fulfill the great purpose the Lord has for your life.