Church Times & Directions
Sunday Worship @ 4:00 pm
We are meeting together again in person.  If you would rather join us online, we also livestream.
Meeting ID: 815 928 1818
Passcode: 21
Zoom "Praise & Prayer" – Tuesday nights 7:00-8:00 pm
This is a time of worship, prayer, and scripture readings together.
Zoom Bible Study – Thursday nights 7:00-8:00 pm
Recognizing everyone's busy schedules during the week, and early wake-up for school/work the next morning, we will keep these Zoom sessions to one hour. That way everyone can participate, without worry.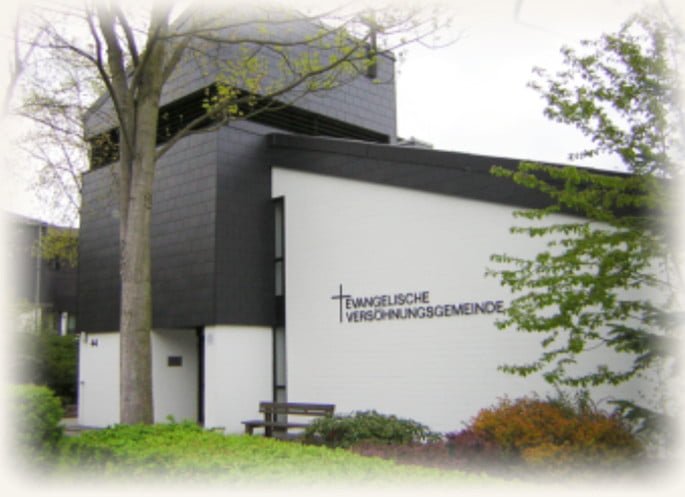 Kirchbachstraße 44
65191 Wiesbaden
We meet at the Evangelische Versöhnungsgemeinde (Lutheran Church) at Kirchbachstrasse 44, (on corner with Aukammallee) in Wiesbaden
Come and join The Refuge Family!